What is BPA?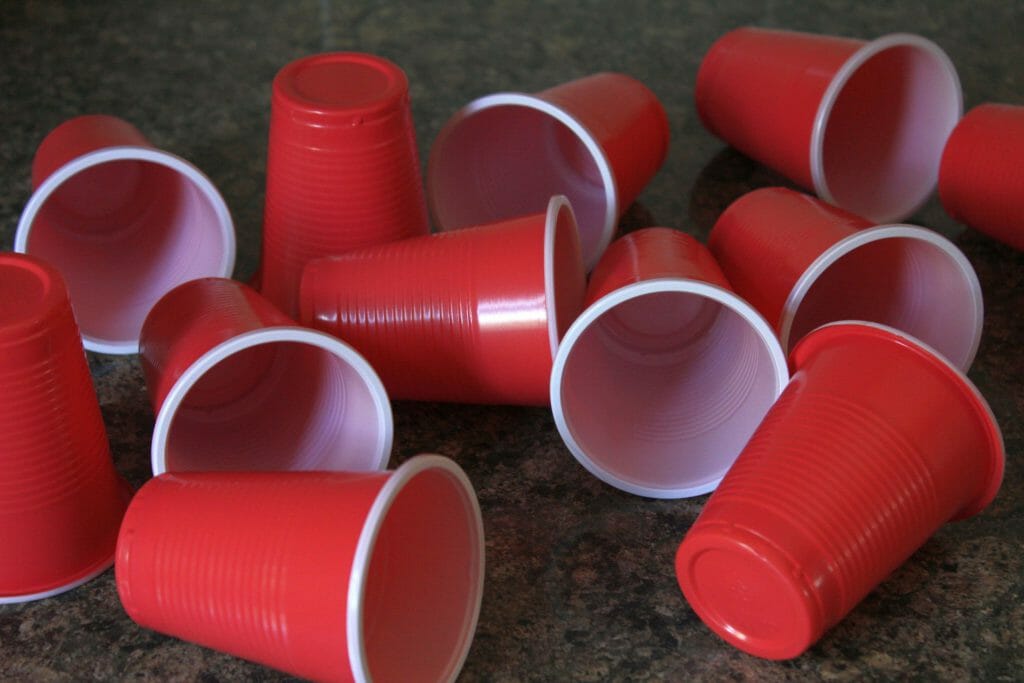 BPA, Bisphenol A, is a commercial chemical used in the process of manufacturing polycarbonate plastics and epoxy resins. Used to harden plastic, BPA has been prevalent in manufacturing since the 1960's.
Which plastics have BPA? Most plastics contain BPA, but even BPA-free plastics may contain other harmful chemicals. However, BPA is the worst one well known and proven harmful.
Now that you have an understanding of what BPA is, you may still be wondering what all the fuss is about. You may be asking, " how is BPA harmful?" or "how does it get inside of our bodies?"
In the next few paragraphs, I would like to go in to the details of how BPA can affect you.Materials containing BPA are commonly used to make food and drink storage containers, such as water bottles and clear plastic food containers, bottle caps, baby bottles, cans, etc.
How Can BPA Get Inside You?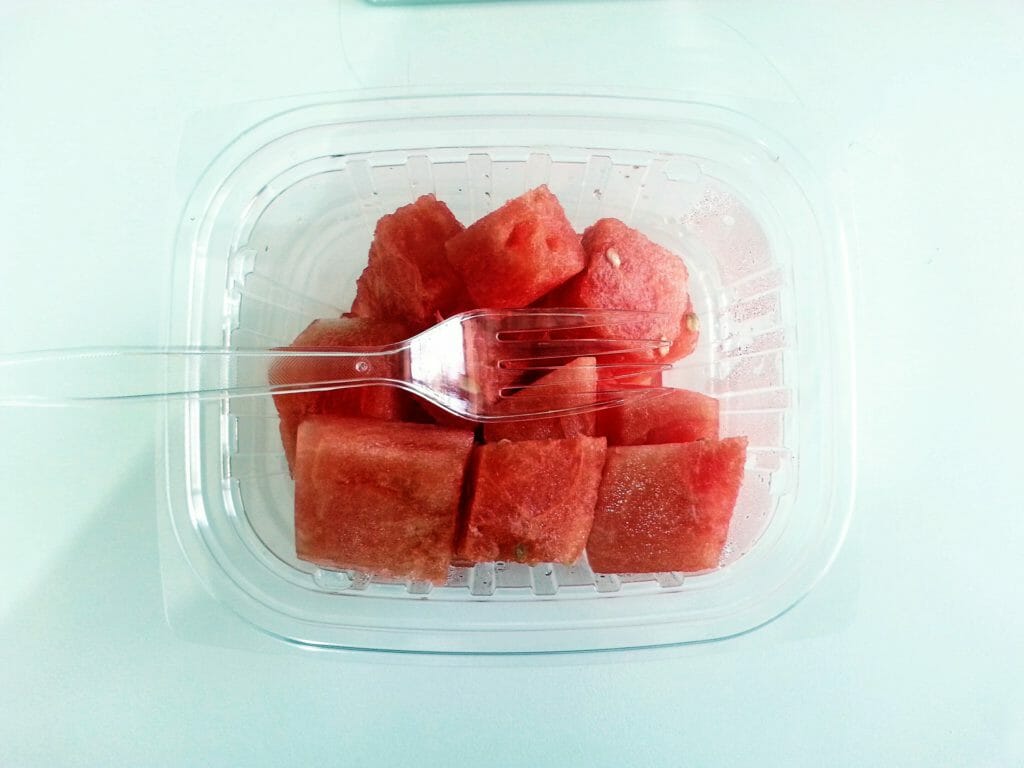 BPA can be absorbed into your body and organs if you consume a food or liquid that it has leached into. For example, BPA in the interior plastic surface of water bottles may leach into the liquid when the bottle is at a certain temperature.
If you consume something with BPA in it, such as water in a plastic water bottle, the Bisphenol A, can be absorbed into your bloodstream and circulate through your liver.
After that, the metabolites formed from the BPA will circulate to the other organs in your body, leading to BPA interacting with many regions of your body.
Furthermore, according to recent monitoring of levels in studies conducted by the CDC, BPA was found in the bloodstream approximately 90% of the people interviewed and observed.
If BPA Can Be Absorbed into Our Bloodstream, What Effects Can it Have On Our Body and Health? 
Hormone Disruption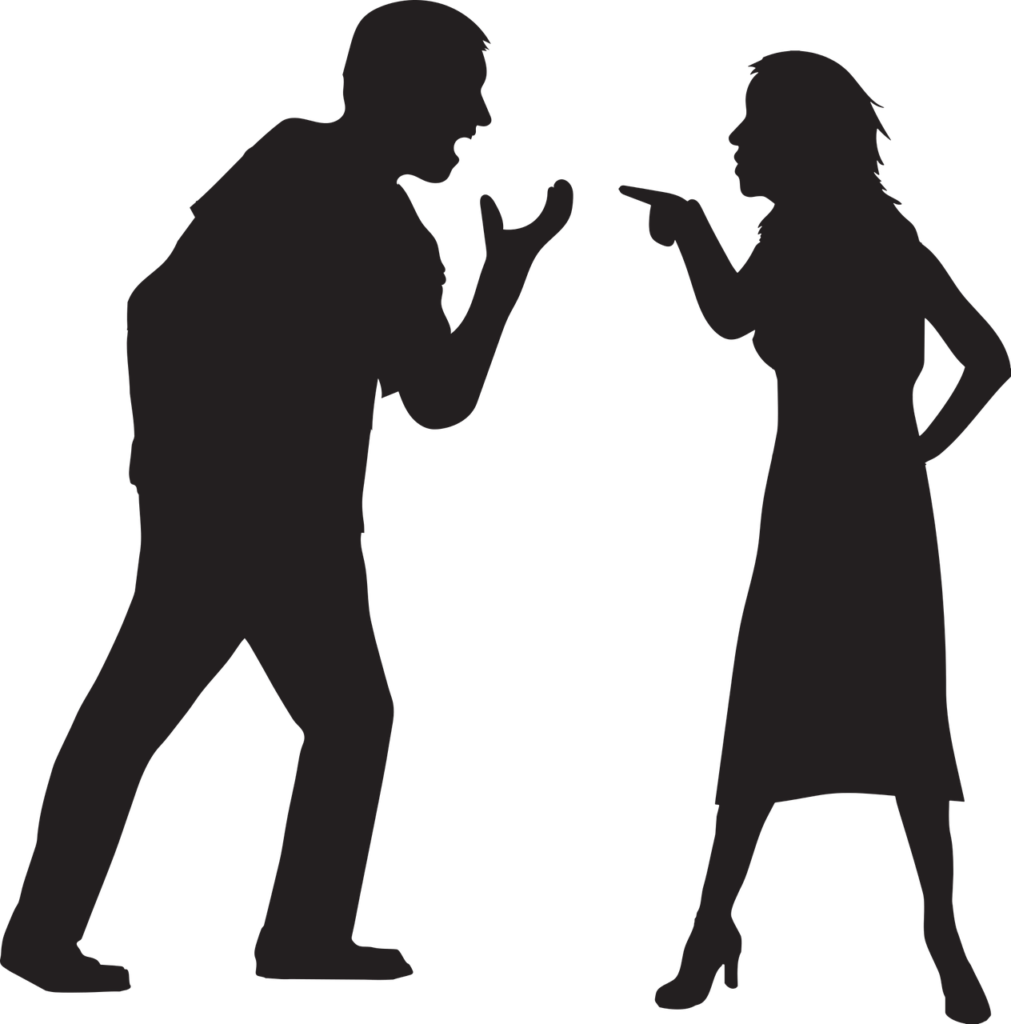 BPA has been shown in animal studies to be an endocrine disruptor. Endocrine disruptors are synthetic chemicals that are able to either block or imitate the effects of the body's naturally occurring hormones.
BPA is able to imitate the effects of estrogen and as such has been associated with estrogen-like effects on the body.
Hormone interference caused by BPA has been linked to decreased fertility, polycystic ovary syndrome, recurrent miscarriage, chromosomal defects in pre-born babies, and higher levels of testosterone.
One recent study even potentially linked the hormone-mimicking properties of BPA and the development of certain cancers. They found that some of the cell receptors the BPA was interacting with promoted the development of prostate, breast, and ovarian cancer.
Heart Disease and Obesity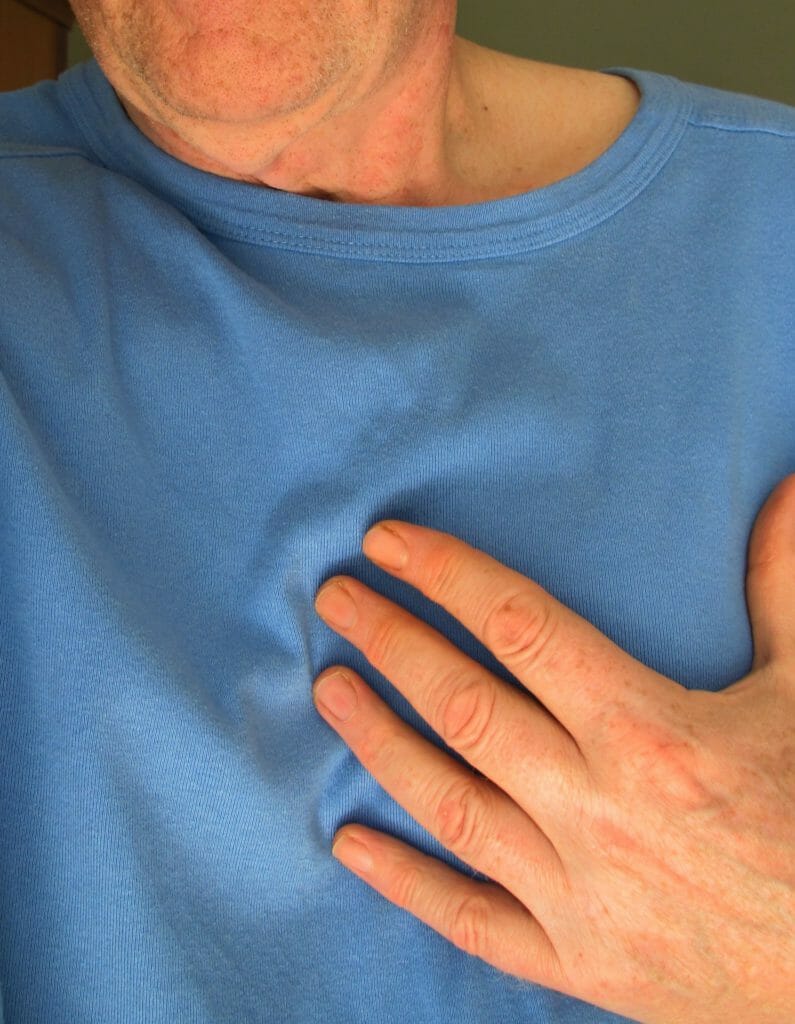 A few recent studies have also found a link between heart disease, diabetes, high blood pressure, and obesity with the consumption of BPA. Researchers are still unsure of exactly how BPA influences these factors, but it is best to simply avoid BPA in every way possible.
Obesity is likely increased by the consumption of BPA due to BPA's hormone-mimicking attributes and BPA's ability to interfere with the production of insulin. The degree of it's contribution is still being studied.
Effects on Your Brain and Behavior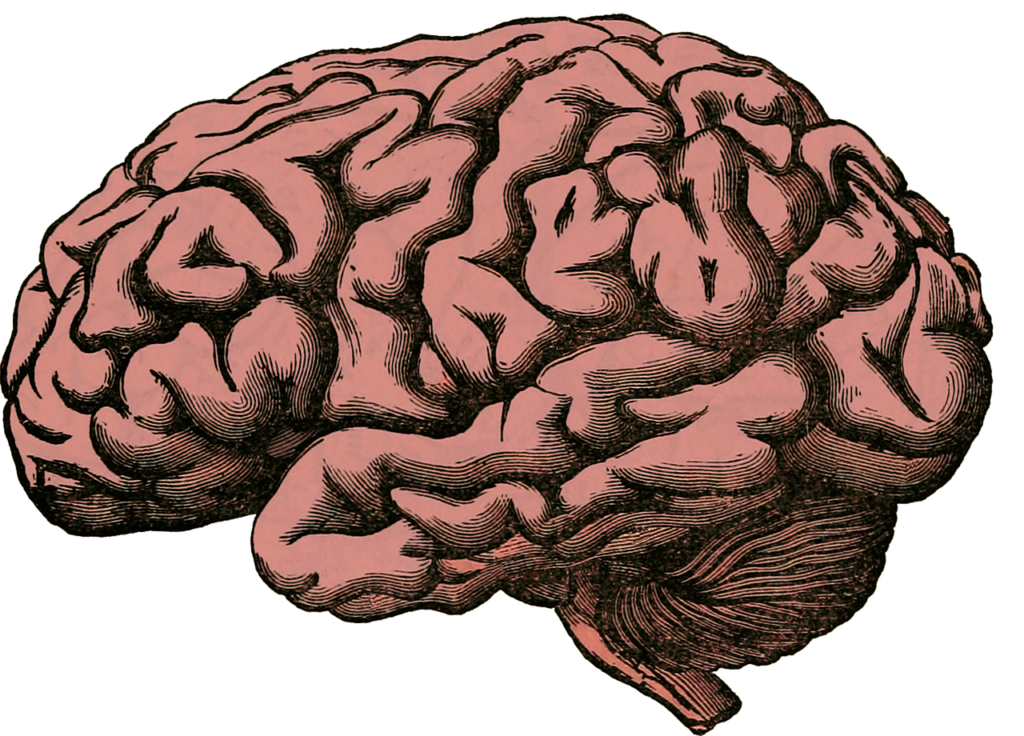 One key study conducted by the Duke University Medical Center found that exposure to BPA may actually affect one's developing brain by disrupting gene regulation.
Their study was able to link BPA consumption to a number of diseases such as Alzheimer's disease, dementia, and other cognitive disorders.
Specifically, they linked BPA consumption to the regulation of a gene vital to nerve cell function. BPA causes the creation of excess chloride in the brain which is one of the key causes of the cognitive disorders mentioned above.
Some animal studies have also shown evidence of BPA increasing aggression, anxiety, pain, and  decreasing motor activity. A specific example of this is that in one study BPA given to female rats increased negative behavior towards their offspring.
Some scientists argue that animal studies don't automatically mean that humans will experience the same results when exposed to BPA. However, is it really worth the risk?
How Can You Avoid BPA?
• Carefully check the labels of canned goods and only buy products that say they are BPA free. Check cardboard containers of liquid as well to make sure the interior lining does not have BPA. Glass containers are the best option.
• Do not microwave food in plastic containers.
Heat food in glass or ceramic containers instead.
• Avoid using plastic water bottles. It's better to keep a reusable stainless steel bottle, thermos, or flask.
• Use baby bottles that have been manufactured without BPA. Baby bottles and sippy cups manufactured in the United States after 2012 are supposed to be BPA free by law.
• Either breastfeed your baby or feed them with powdered formula.
• Eat more fresh or frozen food and less canned food.
• As a good reference for the plastics you may already have, plastics marked with recycle codes 1, 2, 4, 5, and 6 are less likely to contain any BPA.
• Discard all scratched baby bottles, water bottles, and infant feeding cups. Interior scratches increase the likelihood of BPA absorption.
---
The fact of the matter is BPA is a nasty chemical. With consequences ranging from heart disease to cancer to infant mortality, it is not a chemical worth messing with.
However, you can avoid BPA. Nowadays, there is a BPA free option to almost anything you could want. And stainless steel, glass, and ceramic containers are becoming more and more popular because they are safe. Whether its coffee or baked beans, there is a BPA-free way to consume it!
Speaking of coffee, which I personally love and cherish! Have you ever stopped to think about how most coffee makers are made entirely of plastic? And all electric coffee makers have a plastic bowl that holds the boiling water which mixes with the coffee grounds.

Think of all the BPA and other plastic chemicals lurking in your morning cup! If you would like to learn how to have peace of mind and a 100% BPA-plastic-Free morning brew, check out my video below on how to prepare coffee without the leaching plastic chemicals.